Why Complete Homes by McDonald Jones?
With Complete, we cover everything off...from finding the land, building the house and even putting in the lawn, you'll skip all the phases of the build and move straight to 'keys in hand', so you can start living sooner. When we say complete, we're not kidding!
Your obvious choice
You've got better things to do than worry about construction deadlines and progress payments. Complete can deliver your newly built dream home with a process that is as simple as it is fast...
Versatility
Whether you're looking for a standalone home, town house or dual-occupancy, we have something to suit your needs.
Fixed Price
Unlike building a new home from scratch, when you choose a Complete Home, you don't have to navigate the progress payments that come with a construction loan. You have one payment to make when your home is completed and ready for you to move in.
Simplicity
Selecting and purchasing your Complete Home is simple. There are no hidden costs and no drawn-out process.
Full Turnkey Packages
We've taken care of every detail inside and outside of your new home. It is truly complete and ready for you to move in and start living.
Achievable
With as little as 5% deposit, you can be calling a Complete Home your own.
Accessible
Because you'll be partnering with the MJH Group, you'll be able to work with the MyChoice Home Loans team. They'll find the finance product to suit your circumstances and they're available to qualify clients on weekends, so you can get started on your home ownership journey straight away.
Certainty
You don't have to worry about your new build being delayed due to any number of reasons that regularly occur during construction. You'll have a guaranteed move-in date, so you can start planning towards it.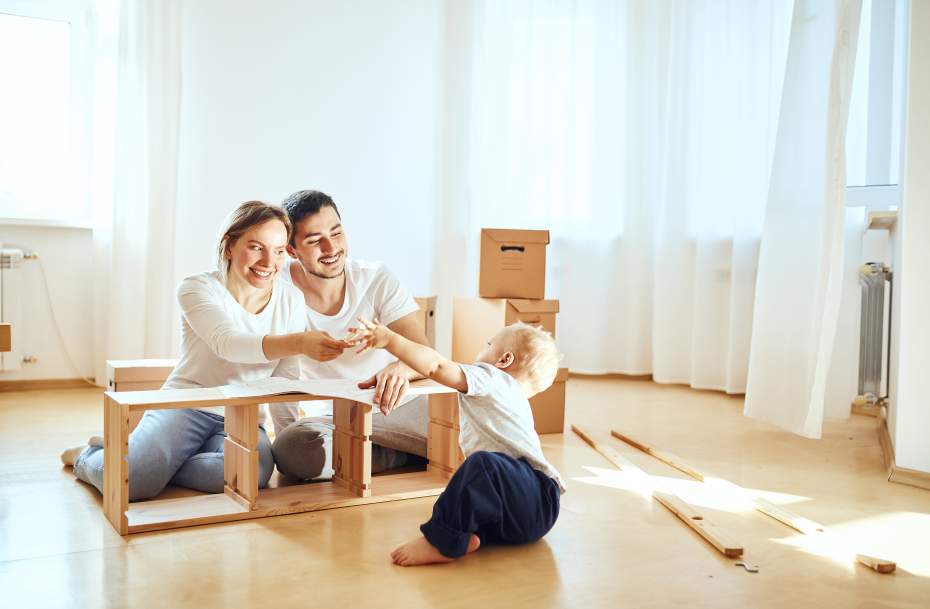 Every home we build is
Completed to the highest possible standard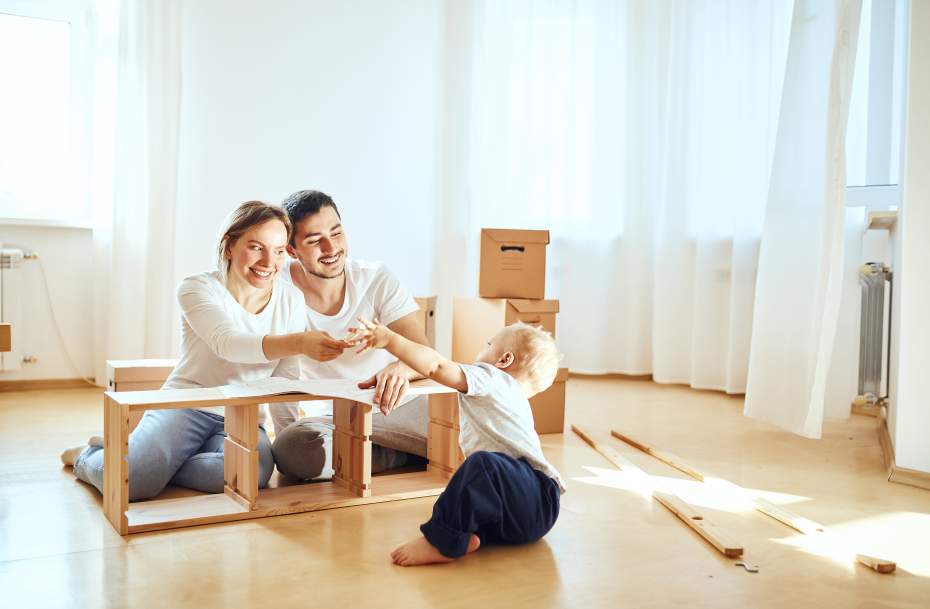 For every home we build, we call on our long-established relationships with the state's best licenced tradespeople who work with our expert project management team. So, you can be assured your home has been constructed with the highest quality materials and the finest craftsmanship.
Enjoy Complete
Peace-of-mind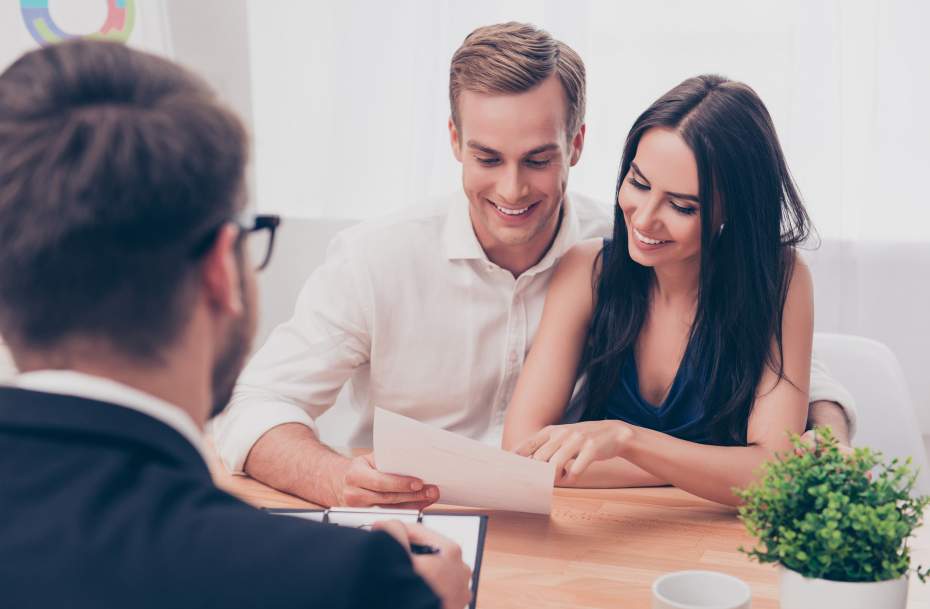 When you choose a Complete Home, it comes with the backing of one of Australia's largest residential building groups. Complete Homes is a member of the MJH Group which has been building award-winning homes to the highest standards for more than 30 years.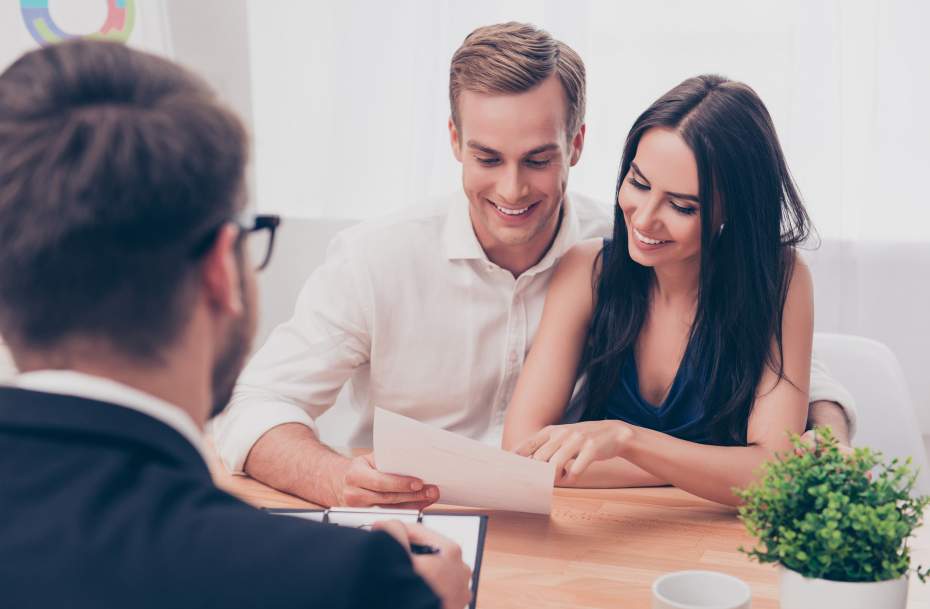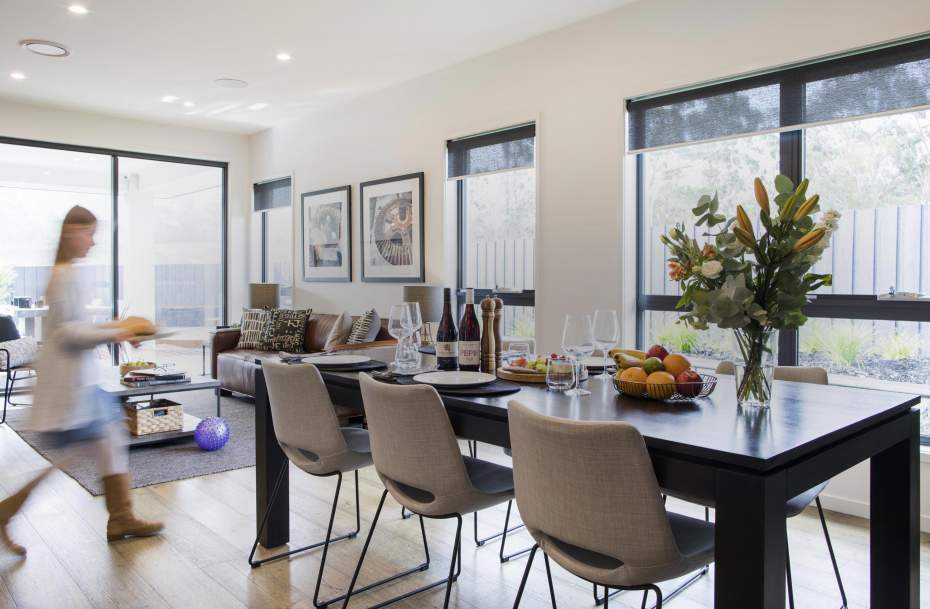 Getting started
Couldn't be easier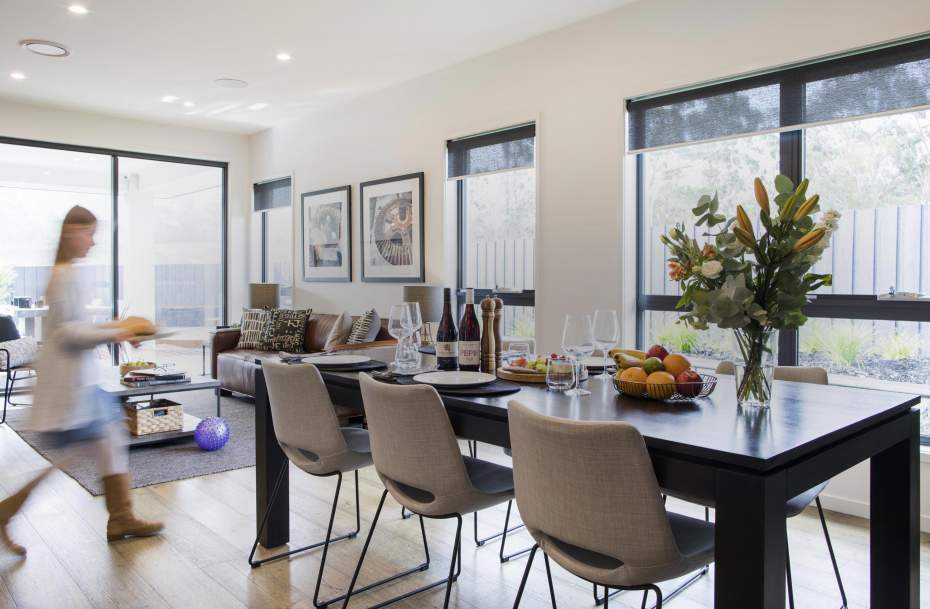 We've made the process of buying your dream home as simple as possible. We have outstanding complete house and land packages available across a range of key locations throughout the state. Every one of them is either under construction, nearing completion or already fully complete ready for you to call your own. We can even arrange your financing and conveyancing. Just choose your location, select the design you love the most, and leave the rest to us.
MyChoice
Customised Conveyancing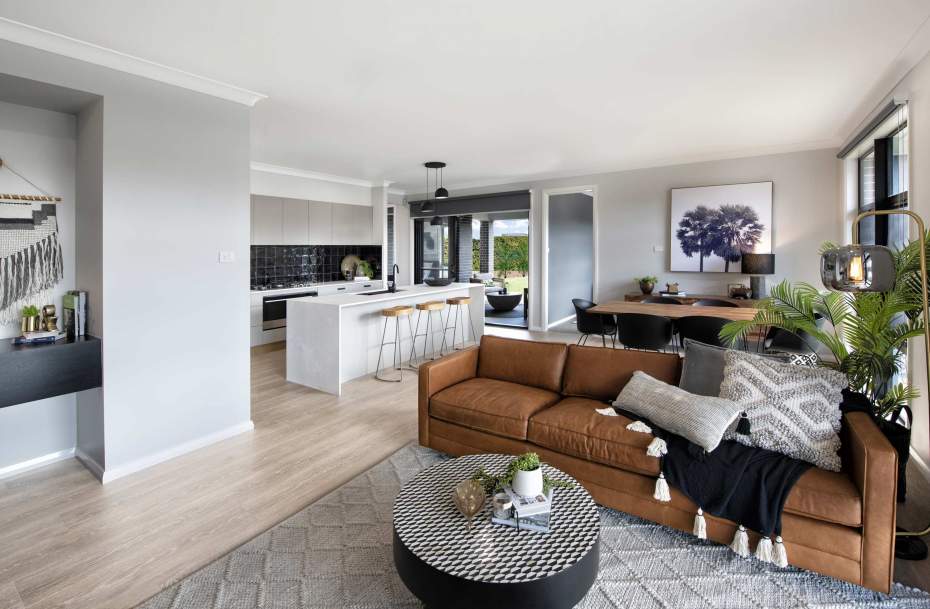 Another advantage of purchasing with Complete Homes is FREE conveyancing from MyChoice Conveyancing. Available exclusively to NSW-based customers of the MJH Group, MyChoice Conveyancing makes the process of selling your old home and buying your new build both easy and efficient.