Inspiration Gallery
Welcome to our inspiration gallery. In this space, we will share our inspiration on the stylish selections plus images of the completed homes that we have created - beautiful, entirely new and ready for you to start living.
Explore the latest colours and palettes, design ideas and interior styling, you are sure to find a style that resonates with you. From the ever-popular Contemporary chic to the classic beauty of the Hamptons or the functionality of Urban styling, our team are constantly looking at what will inspire you to start living with Complete.
Explore room by room and experience the quality and see the finishes from the comfort of your own lounge. You will be inspired to take a closer look and walk through one of our complete homes today.
Complete by McDonald Jones is aligned to Australia's leading design and building brands, we work with the biggest brands and the latest products to offer incredible homes you will love adding your personal styling, furniture and accessories to your entirely new home.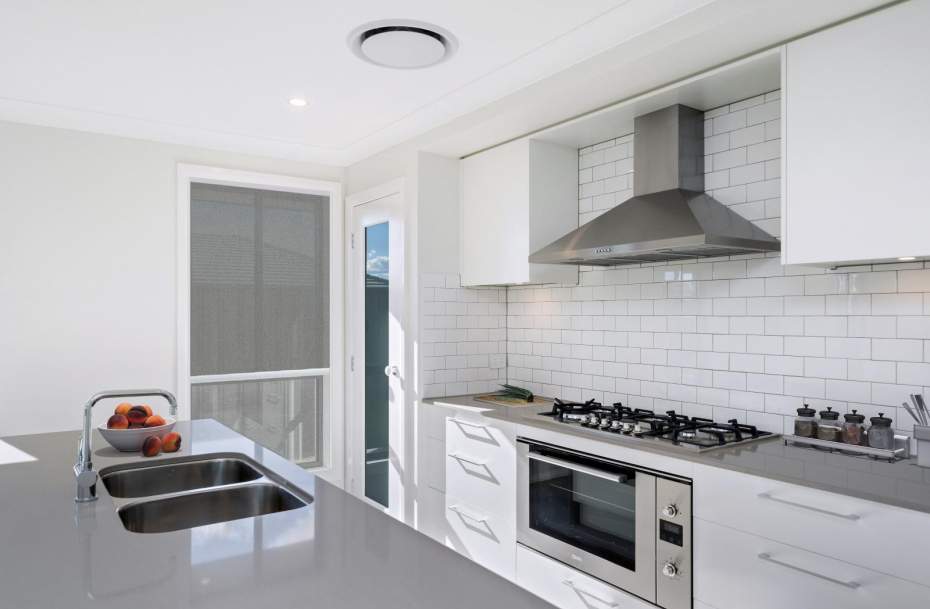 Incredible Inclusions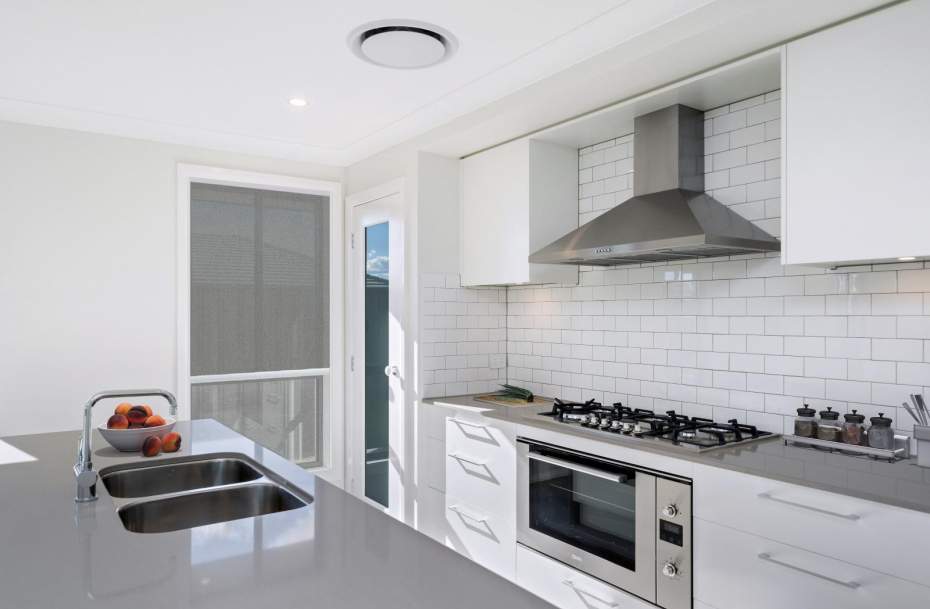 Creating the home of your dreams, one which is brimming with comfort and style, has never been easier. Our experts choose only the highest quality inclusions for your Complete home ensuring your home is created with style and durability that meets the needs of modern family living.