Medowie
-

The Bower - Medowie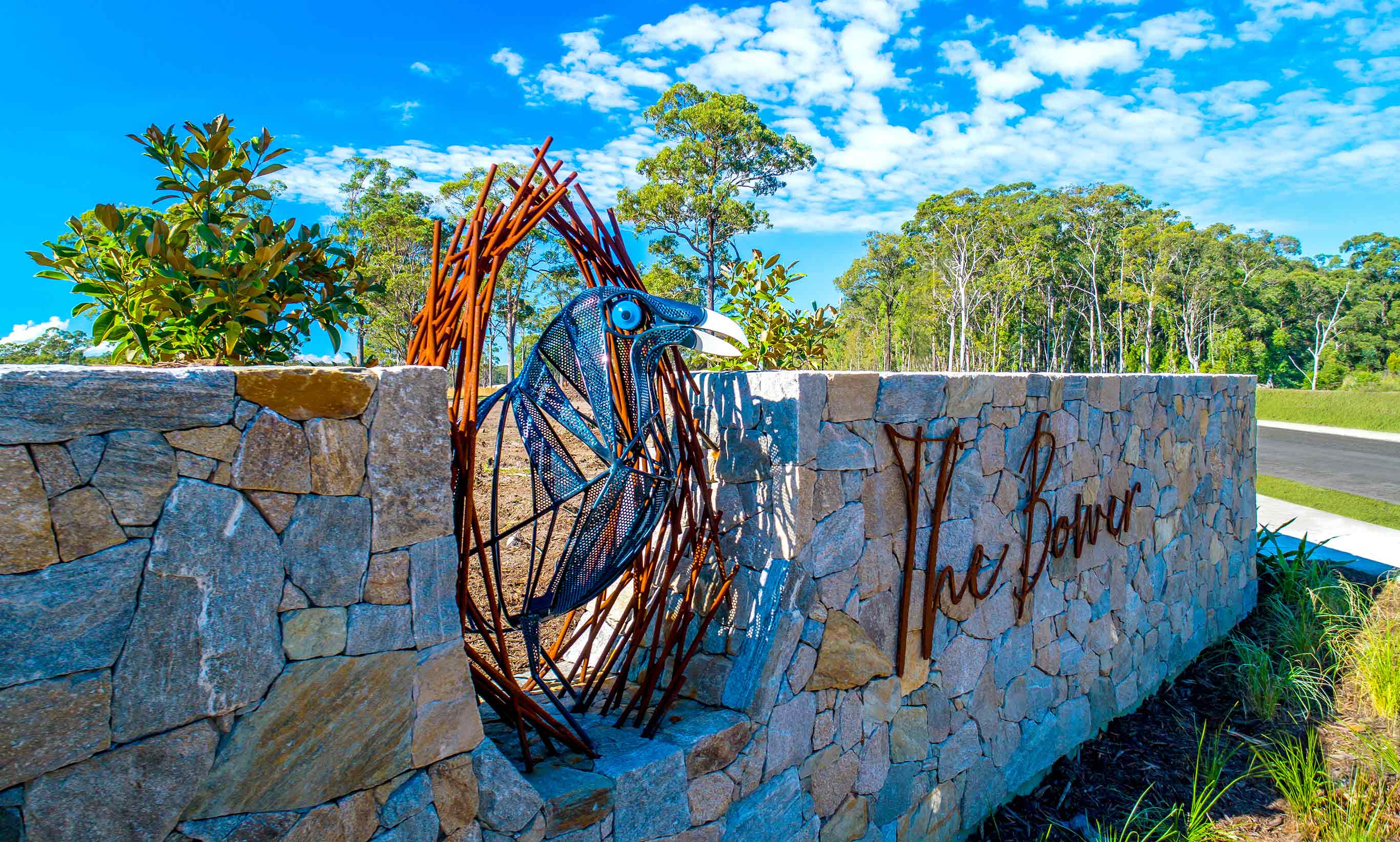 Overview
Award-winning Hunter-based developers, McCloy Group have released The Bower, offering residential land for sale set on an impressively spacious 127-hectares off Medowie Road in Medowie.
The residential land for sale will consist of an estimated 400 homesites ranging from approximately 500 square metres to 5000 square metres across 57 hectares. The remaining 70 hectares will be preserved as state conservation area and open space.
The name, The Bower, has been inspired by the impressive home built and decorated by a male Satin Bowerbird, which is found in the local area. The bowerbird meticulously maintains the bower throughout the year beautifully decorating it with bright blue objects. McCloy Group are renowned for creating exceptional living environments in which people love to live and The Bower will be no exception.
The Bower borders Medowie State Conservation Area so a key focus will be to develop a community that is sympathetic to the surrounding area and complement the Medowie lifestyle.
Playground
within the estate
Transport
within the estate
Walking Tracks
within the estate
House and Land Packages at
The Bower - Medowie
Move in and start living:
November 2022
Map -
Medowie
93 Boundary Road
Medowie
NSW
2318
Australia